These 16 Movies Are Vying For Best Picture In The 2018 Oscar Race
"Get Out" has the edge on this derby.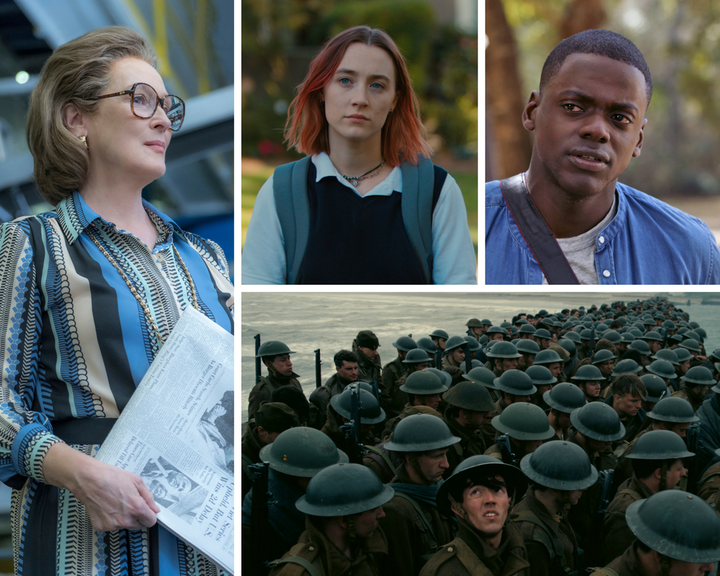 In the wake of a wonky political year and the overwhelming fallout surrounding sexual misconduct in Hollywood, this Oscar season has felt long and trivial. But the show must go on, so we've still dutifully logged predictions for the Academy's top six categories.
If anything, this year's awards are an opportunity to address the state of the industry and, at the risk of sounding grandiose, the state of the world we live in. The stars in attendance will rise to the occasion: They've already banded together to wear black at Sunday's Golden Globes to protest harassment.
With Oscar ballots opening Friday, studios' multimillion-dollar campaigns are near the finish line. That leaves less than three weeks until the nominations are announced on Jan. 23 ― and yet this year's Best Picture contest is still undecided. Any number of movies could land the big kahuna, though I suspect "Get Out," "Lady Bird," "The Post," "Dunkirk" and "Three Billboards Outside Ebbing, Missouri" are the true pacesetters.
Here are the 16 films in the lead for Best Picture, ranked according to their likelihood of winning.
16
"Star Wars: The Last Jedi"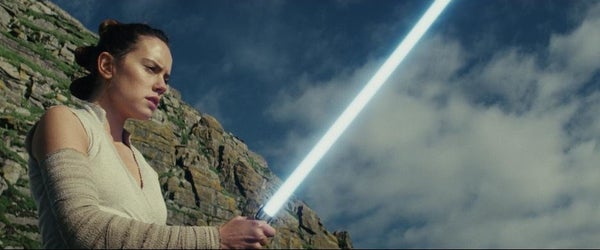 No "Star Wars" movie since the 1977 original has been nominated for Best Picture, but what if we're sleeping on "The Last Jedi" in this race? It didn't screen in time for most of the precursor prizes, so it's impossible to gauge the hype based on conventional prognosticating. "The Force Awakens" made some 11th-hour wish lists, and "The Last Jedi" has been far more extolled (at least among critics) for its artistry. Oscar telecasts' ratings are typically higher when there's a blockbuster nominated, and this would be a convenient way for the Academy to honor a genre that doesn't often make it past the tech categories. Plus, Disney has unleashed a for-your-consideration crusade; maybe it could work! At the very least, it would be a nice middle finger to the trolls complaining that "Star Wars" features too many women or isn't nostalgic enough anymore.
15 "Wonder Woman"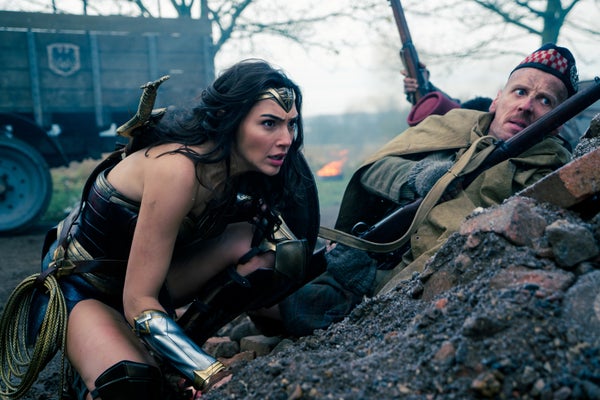 14 "All the Money in the World"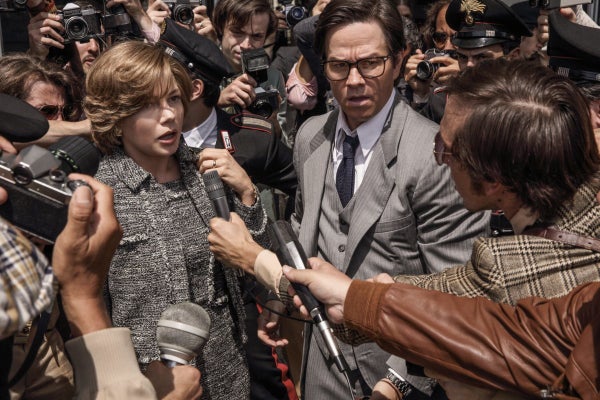 13 "I, Tonya"
12 "Phantom Thread"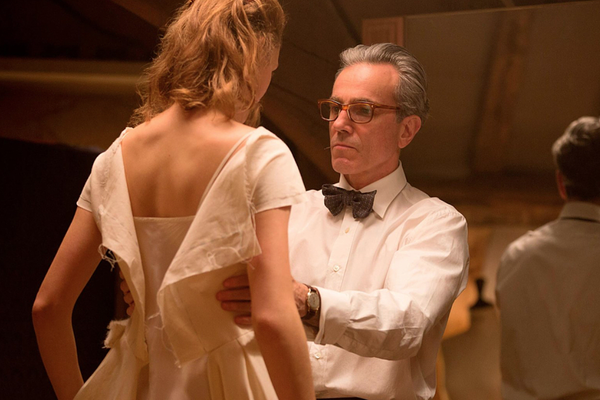 11 "Mudbound"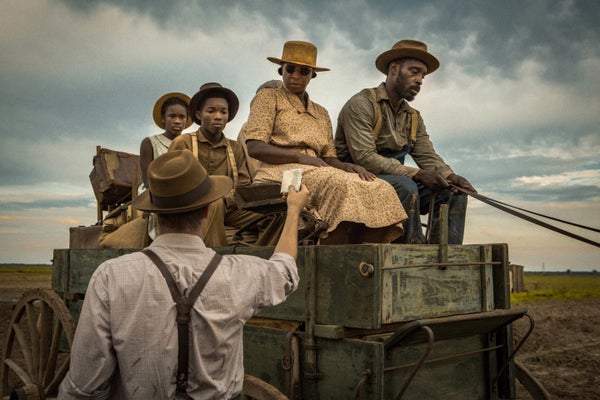 10 "Darkest Hour"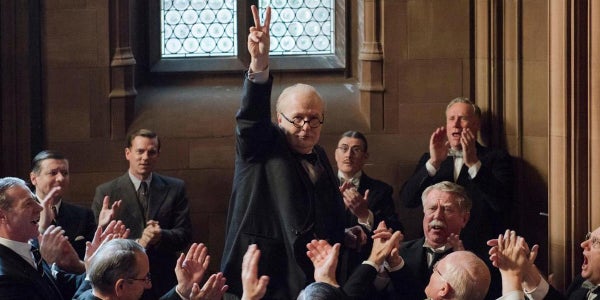 9 "The Big Sick"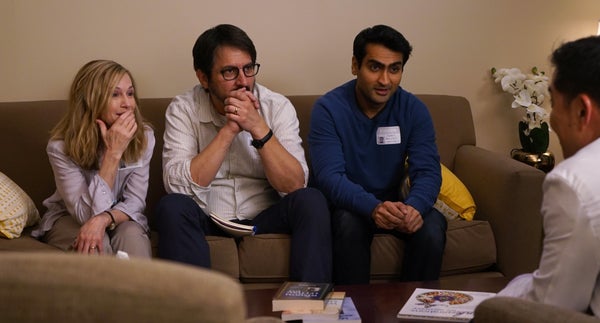 8 "The Florida Project"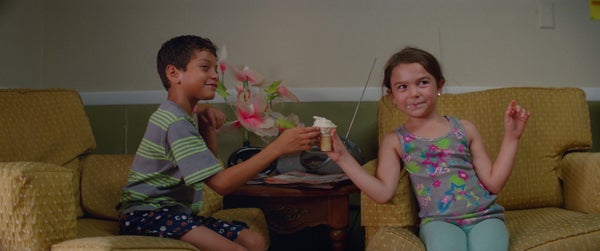 7 "Call Me by Your Name"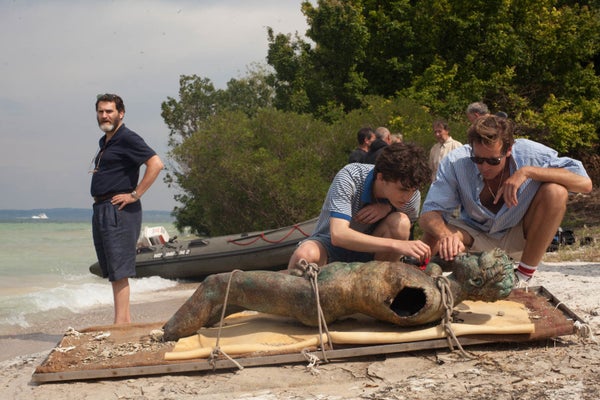 6 "The Shape of Water"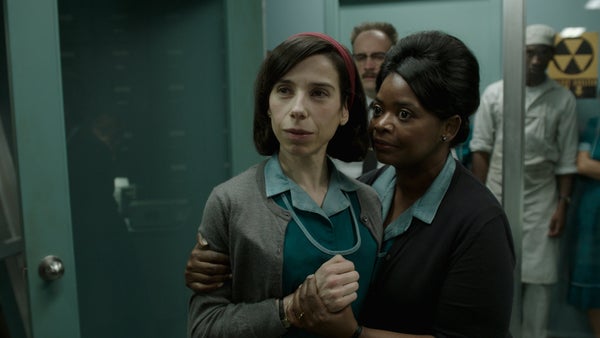 5 "Three Billboards Outside Ebbing, Missouri"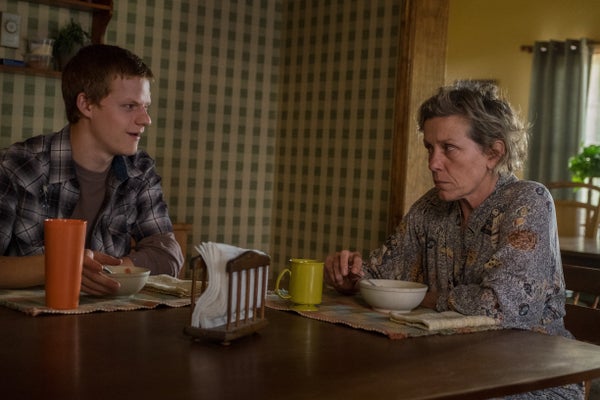 4 "Dunkirk"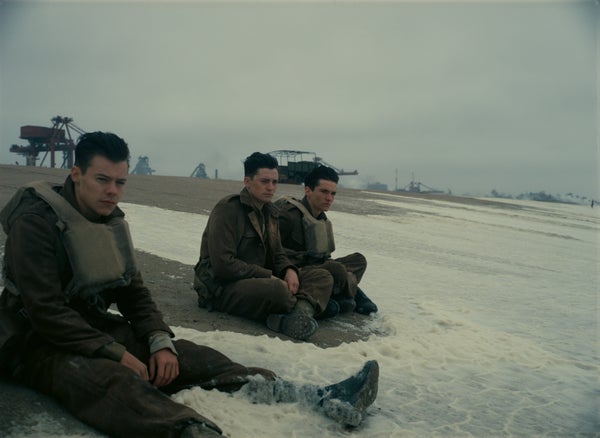 3 "The Post"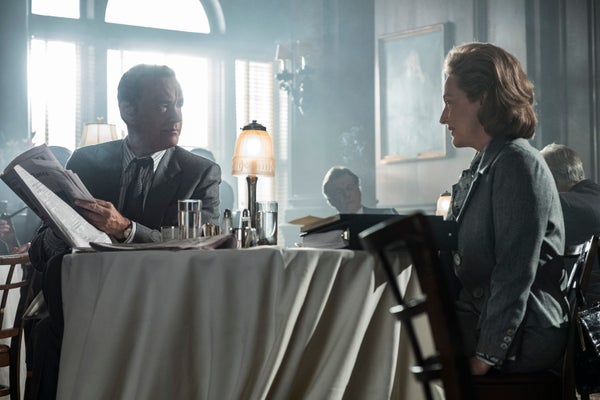 2 "Lady Bird"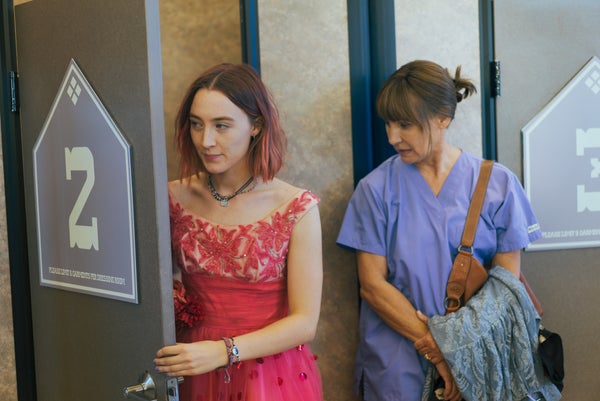 1 "Get Out"