Frances McDormand Takes 'Inclusion Rider' To The Oscars. Here's What It Means.
This tool has the power to change power dynamics in Hollywood.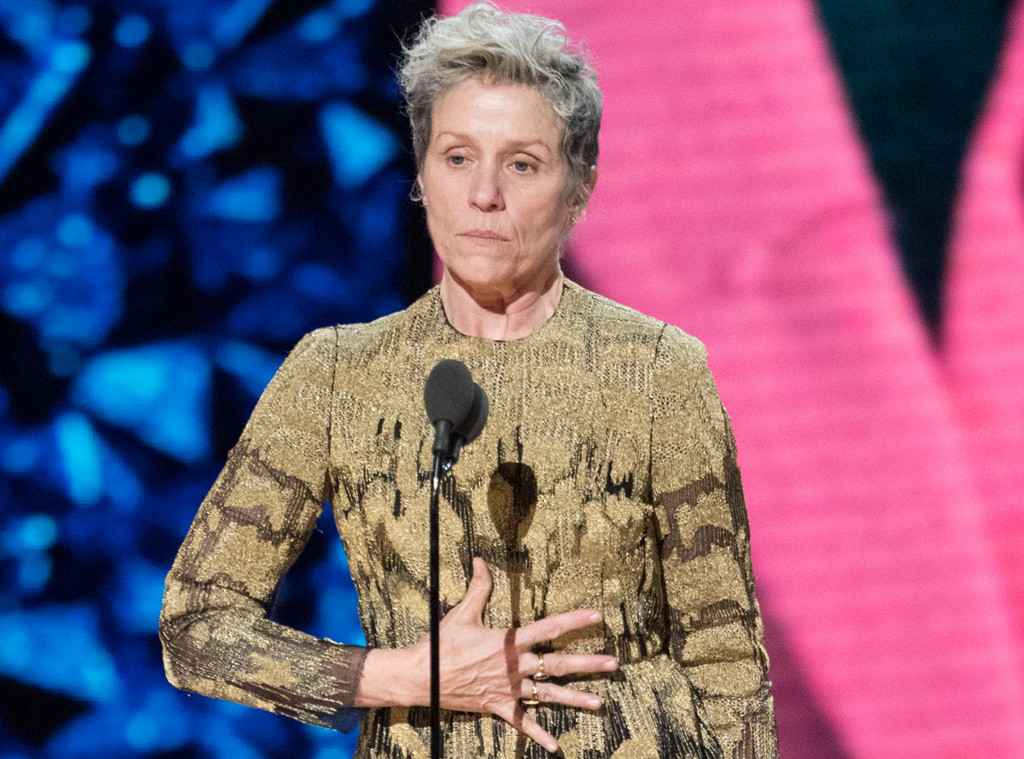 LOS ANGELES ― If you watched the Oscars Sunday night, then you probably heard the last two words of Frances McDormand's speech: "inclusion rider."
Backstage in the press room, nearly everyone around me, including myself, scratched their heads and said something to the effect of, "What is that? And is it inclusion rider or inclusion writer?" We quickly started Googling and hunting on Twitter to figure it out.