One Tear-Jerking Last Look At Michelle Obama's Best Outfits Of 2016
We spent a large part of 2016 celebrating Michelle Obama's legacy and trying our best to ignore the imminent end of her tenure as first lady. She has done a great deal to help distract us from the latter, blessing the masses with arguably her best dressed year yet.
Sure, FLOTUS has had too many incredible style moments to count over the past eight years, but she really turned it out for the farewell tour. This rose gold Atelier Versace moment serves as proof.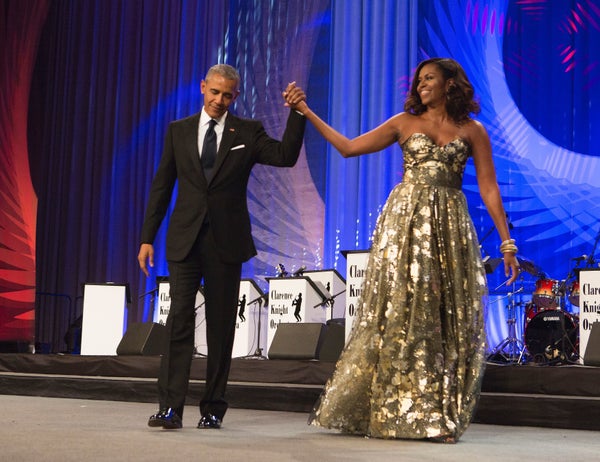 Wearing Naeem Khan at the Congressional Black Caucus Foundation's Phoenix Awards Dinner in Washington, D.C. on Sept. 17.
Nothing can prepare us for the dark day looming in the distance when she passes along her title and the slew of best-dressed opportunities that come with it to the incoming first lady. But as they say, it's better to smile because it happened than to cry because it's over.
It's in that spirit that we present 11 of Michelle's best looks of 2016, which we intend to scroll up and down over and over again for the remainder of this year.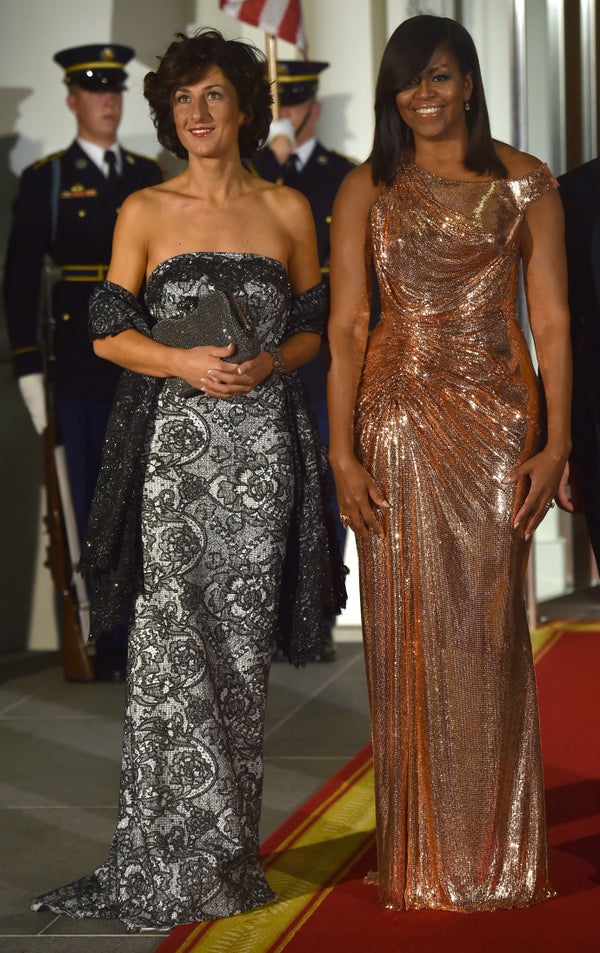 Wearing Atelier Versace for a state dinner on Oct. 18.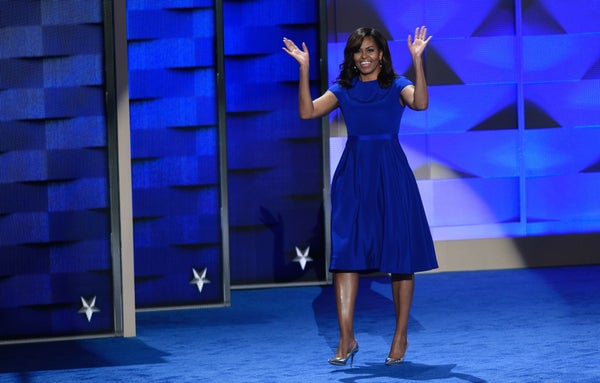 Wearing Christian Siriano at the Democratic National Convention in Philadelphia, Pennsylvania on July 25.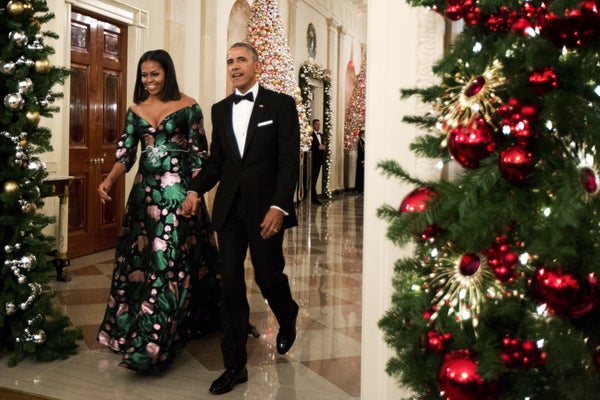 Wearing Gucci at the Kennedy Center Honors in Washington, D.C. on Dec. 4.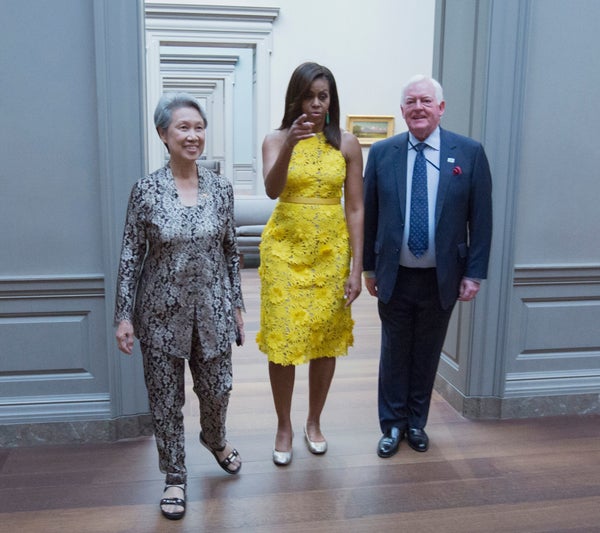 Wearing Naeem Khan with Ho Ching, the wife of Singapore's Prime Minister Lee Hsien Loong, while being escorted through the National Gallery of Art in Washington, D.C. on Aug. 2.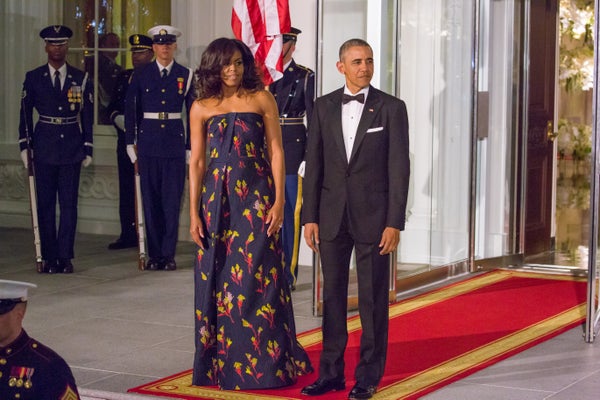 Wearing Jason Wu for a state dinner in Washington, D.C. on March 10.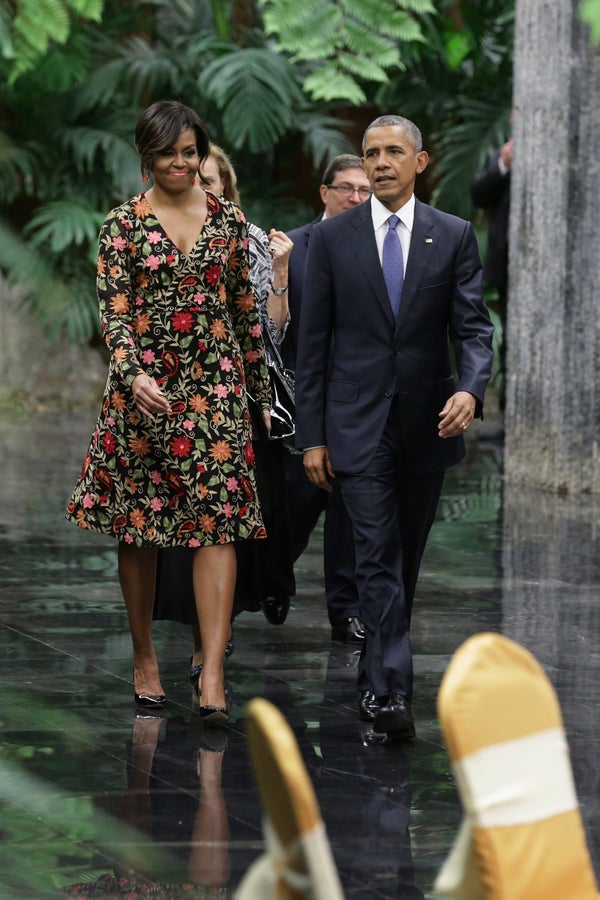 Wearing Naeem Khan at a state dinner in Havana, Cuba on March 21.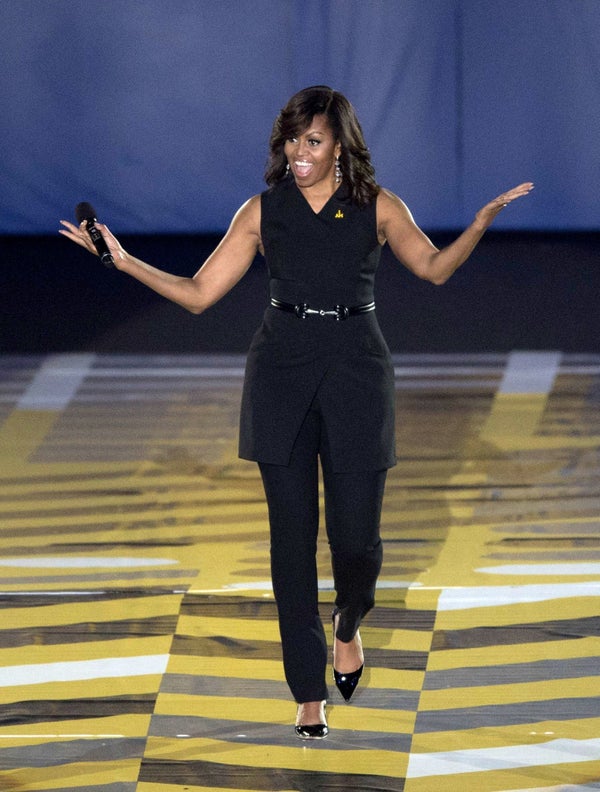 Wearing BCBG at the opening ceremony for the Invictus Games in Orlando, FL on May 8.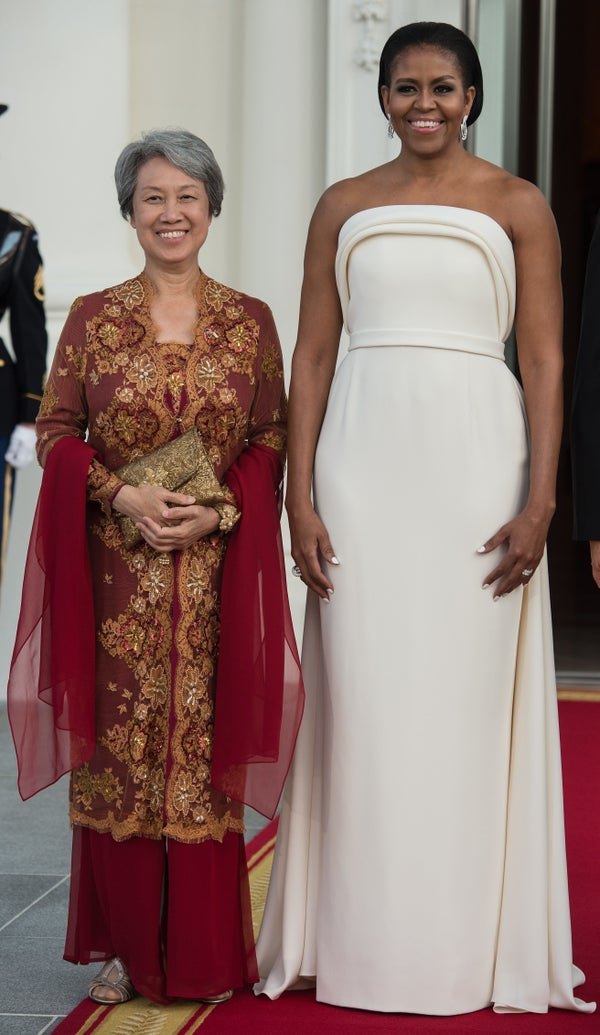 Wearing Brandon Maxwell for a state dinner with Singapore's Ho Ching, wife of Prime Minister lee Hsien Loong in Washington, D.C. on Aug 2.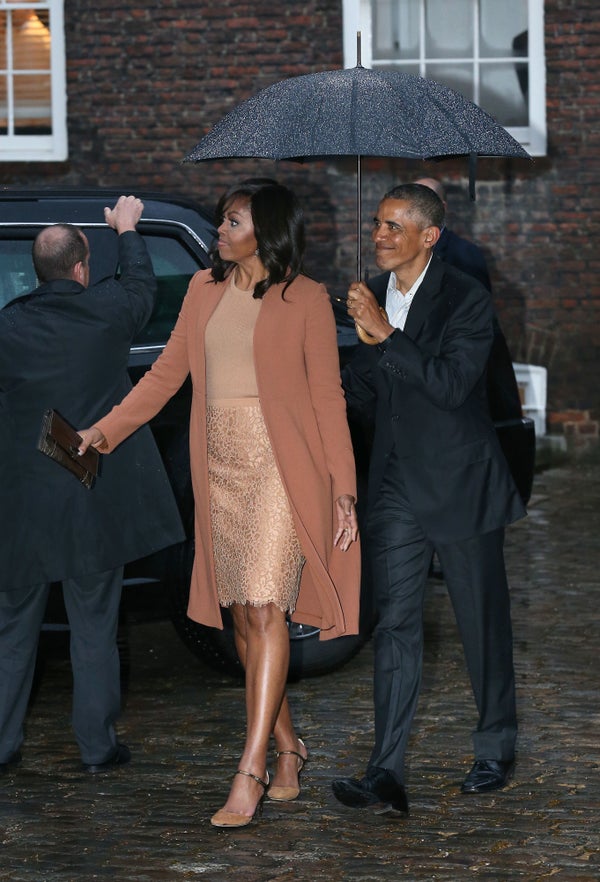 Wearing Narciso Rodriguez for a dinner at Kensington Palace in London, England on April 22.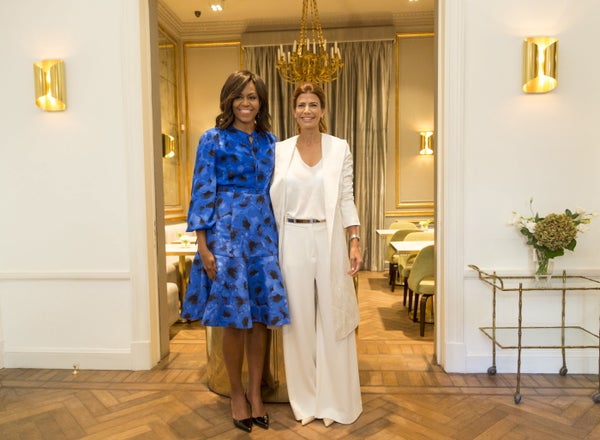 Wearing Michael Kors with Argentine first lady Juliana Awada in Buenos Aires, Argentina on March 23.
Via HuffPost, Jamie Feldman | Fashion & Lifestyle Editor