New 'Rick And Morty' Short Reminds Us To Be Thankful For What We Have
Season 3 of "Rick and Morty" ended nearly two months ago, but it feels like we've been without it for years. That feeling of deprivation is over though, friend.
This week, Adult Swim posted a previously unreleased clip, exploring the heartfelt and touching life of beloved character Mr. Poopybutthole.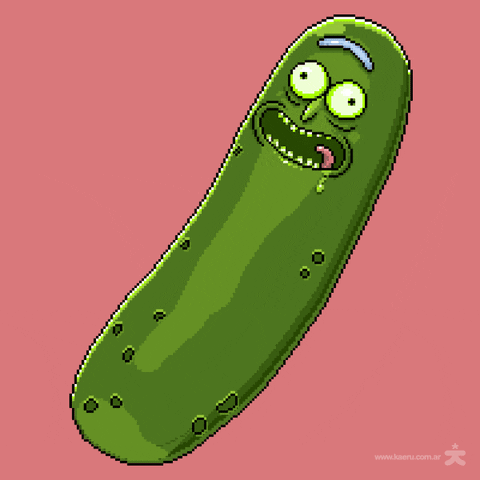 Via HuffPost, Andy McDonald | Comedy Editor