Meet The Man Who Helped Make Jennifer Lawrence A 'Red Sparrow' Ballerina
Dance coach Kurt Froman's career has taken him from ballet to the big screen.
When Jennifer Lawrence landed the role of a Bolshoi ballerina-turned-Russian intelligence officer in "Red Sparrow," she knew she'd need to exude confidence and grace. The Oscar winner, whose klutziness was endearingly demonstrated when she tripped onstage at the 2013 Academy Awards and on a few carpets afterward, sought a movement virtuoso.
Enter Kurt Froman. Since 2010, the New York City Ballet veteran has built a résumé as a dance coach to the stars, training Natalie Portman and Mila Kunis for "Black Swan," as well as Rooney Mara for "Song to Song," released last year. His job with Lawrence, who had never taken a ballet class, was to break down a six-minute dance sequence set to Igor Stravinsky's "The Firebird," choreographed by the New York City Ballet's Justin Peck.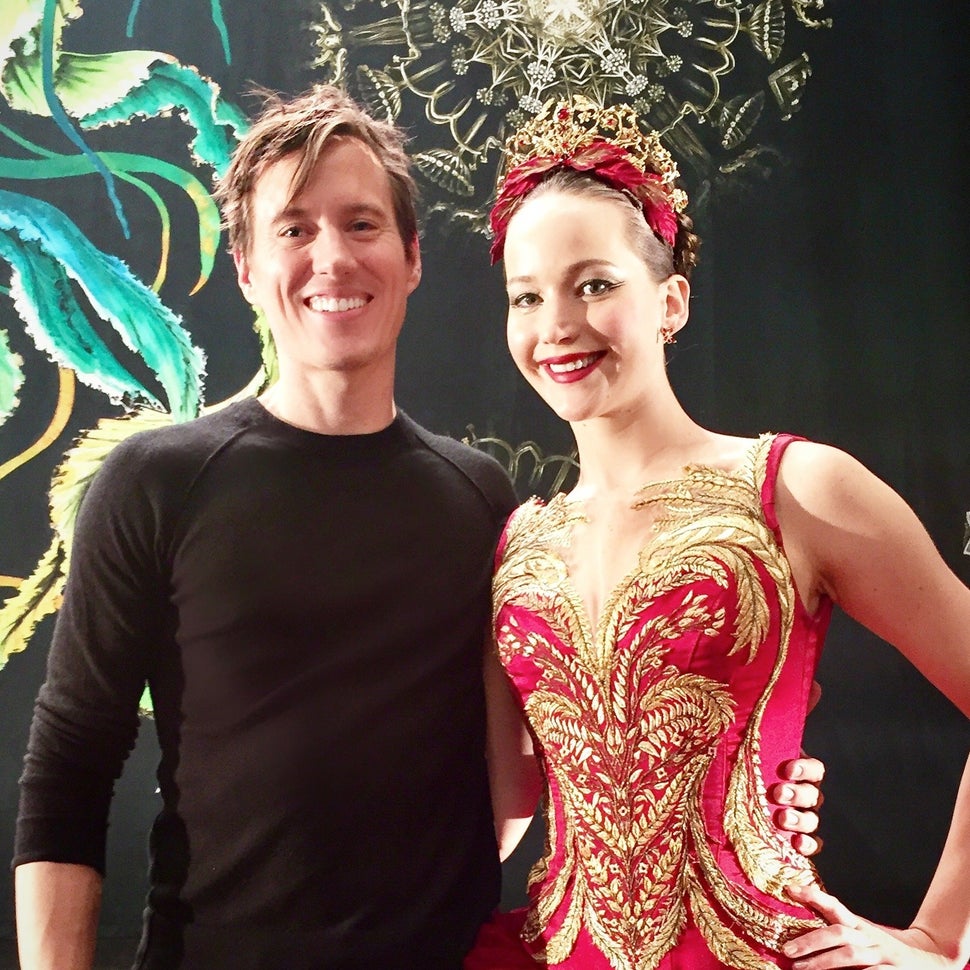 Before filming on "Red Sparrow" began in Budapest, Hungary, Lawrence trained with Froman in four-hour sessions for five days a week over four months. Though American Ballet Theatre principal dancer Isabella Boylston provided the on-camera footwork en pointe, Lawrence had to learn all of the choreography to perfect the illusion.
"There was a mountain of material that Jen needed to climb ― that anyone with no dance experience would need to climb," Froman told HuffPost. "I wanted every step to have weight, power and passion, and I knew she was capable of that. She's a natural fighter."
"Red Sparrow" opened March 2 to mixed reviews, though many critics praised Lawrence's performance and the "Firebird" sequence. For Froman, the movie represents a new chapter in a career that's taken him from ballet to Broadway and, finally, to the big screen.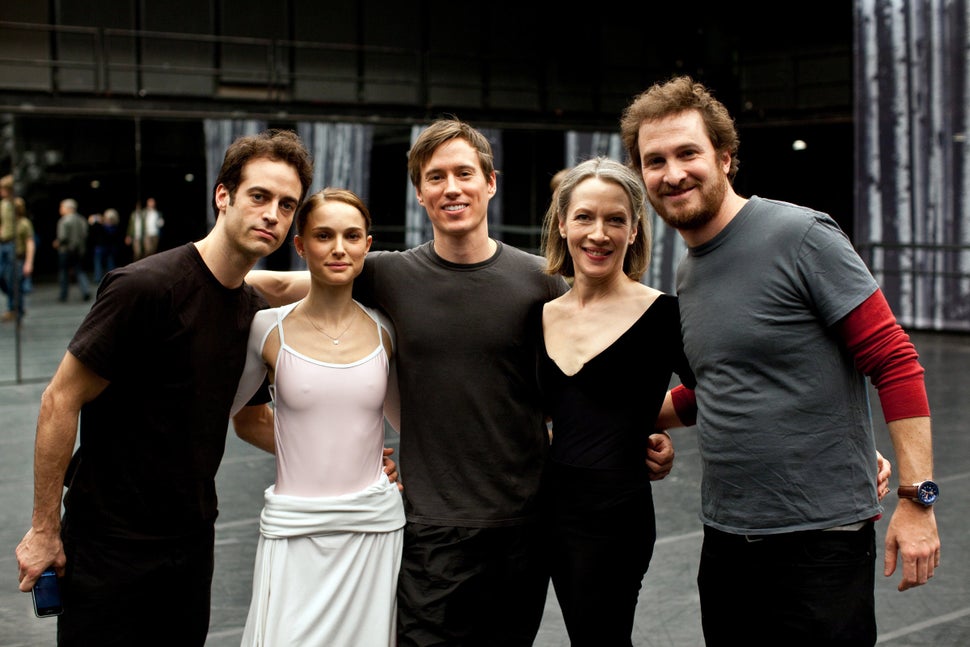 The native Texan, 41, joined the New York City Ballet with his twin brother, Kyle, in 1995. Some 60 productions, as well as an auspicious film debut in the 2000 dance drama, "Center Stage," followed, but Froman wasn't satisfied creatively.