Gary Oldman Totally Nails His Robert De Niro And Christopher Walken Impressions
Close your eyes and it's as if Robert De Niro and Christopher Walken were actually there.
British actor Gary Oldman impersonated his fellow Hollywood movie stars on Wednesday's "The Tonight Show."
Despite telling host Jimmy Fallon that his portrayal of his contemporaries didn't "hang in the hall of fame as great impressions," he totally nailed their accents, speech patterns and mannerisms.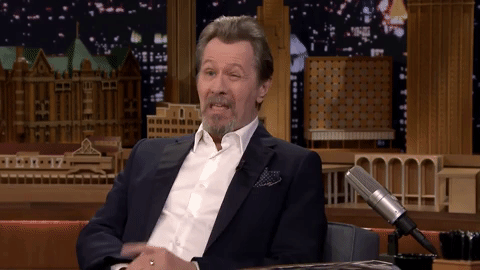 Oldman later explained the lengthy preparation needed to play Britain's wartime Prime Minister Winston Churchill in his upcoming movie "Darkest Hour," and revealed how he recruited Japanese special effects makeup artist Kazuhiro Tsuji for the job.