Alyson Hannigan Had An Awesome Answer To A 'Dreaded Question' From Her Daughter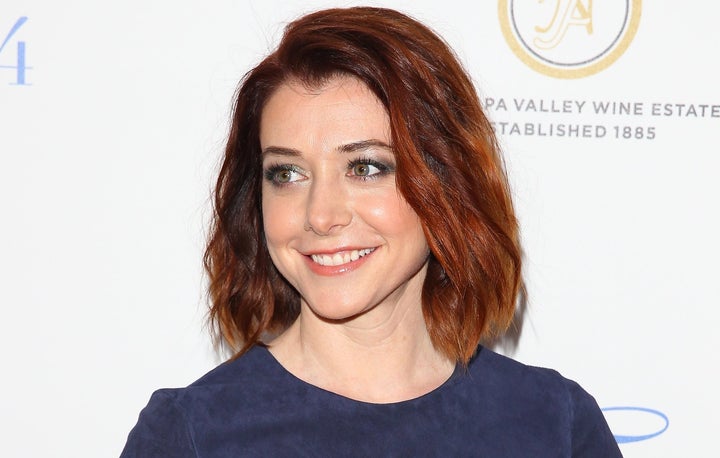 Alyson Hannigan is raising empowered kids.
The actress and her husband, Alexis Denisof, have two daughters, 8-year-old Satyana and 5-year-old Keeva. Speaking to Today at a Starlight Children's Foundation event on July 17, Hannigan opened up about parenting two girls.
"Every day they ask these incredible questions and you don't want to mess up with your answer!" she said. "Their questions are usually honest, legitimate questions and sometimes I don't have an answer for them right away. There's always the 'Go ask your dad' answer, which will at least buy me a few more minutes!"